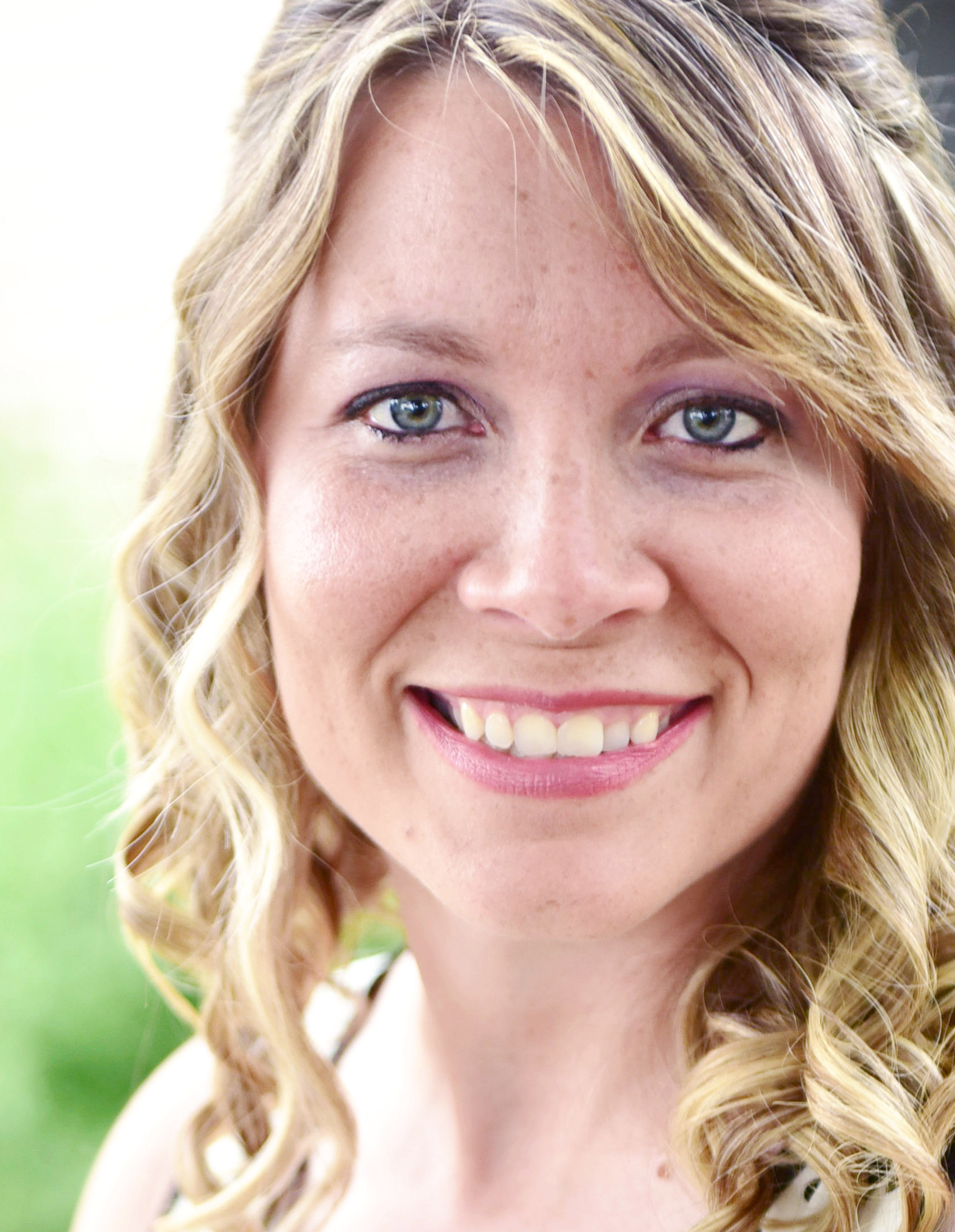 Do you have a book idea but don't know how to get it published?
The process of writing and publishing a book can be confusing and frustrating. There are more publishing options than ever before in history. But you don't have time to wade through it all. What you need is a guide.
I would love to walk you through the process of going from an idea in your head to a book in your hand.
Contact me today so we can discuss your book ideas.
Chaplain Publishing's
goal is to publish high quality electronic and print material that brings glory and honor to God and reflects the best in scholarship and entertainment
Learn More About Us...
"Forget it. I just won't go to church camp. There is no way I can earn that much money. I will just stay home and not get closer to God. Is that what you want?" My daughter was in one of her preteen moods. She was extremely unhappy with our decision that she needed to...
read more
Don't Be Shy. Get In Touch.
If you are interested in working together, send us an inquiry and we will get back to you as soon as we can!
Contact Us