Our Team
Meet the Chaplain Publishing team.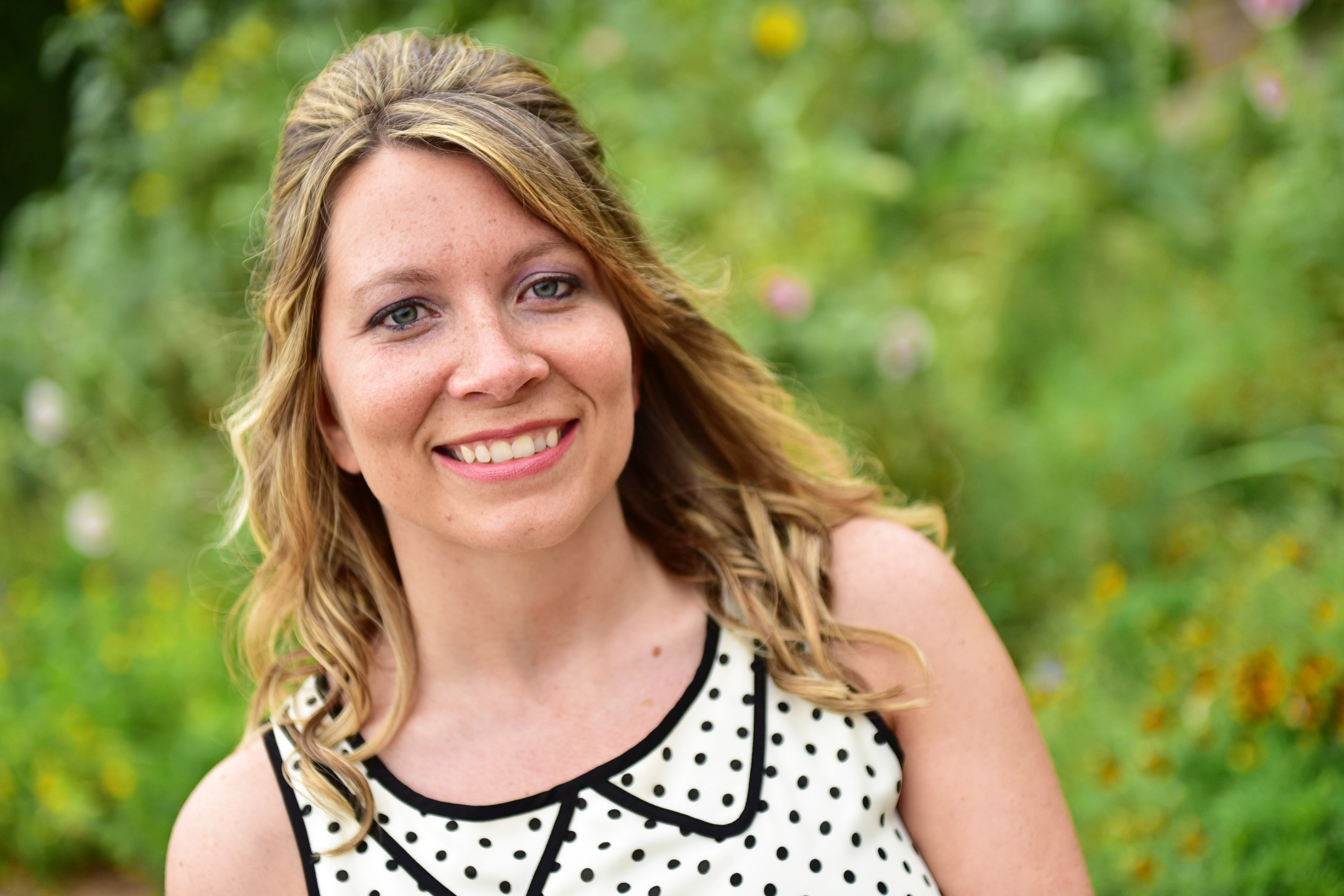 Christi Brooks
Owner
Christi Brooks worked as a teacher and school counselor until she was blessed to become a stay-at-home mom to two awesome children. Now she owns Chaplain Publishing and is coauthoring a Bible study with her husband titled un/divided. When she is not finding new authors or teaching children how to write books, Christi enjoys volunteering in the ministries of her church and at the local elementary school.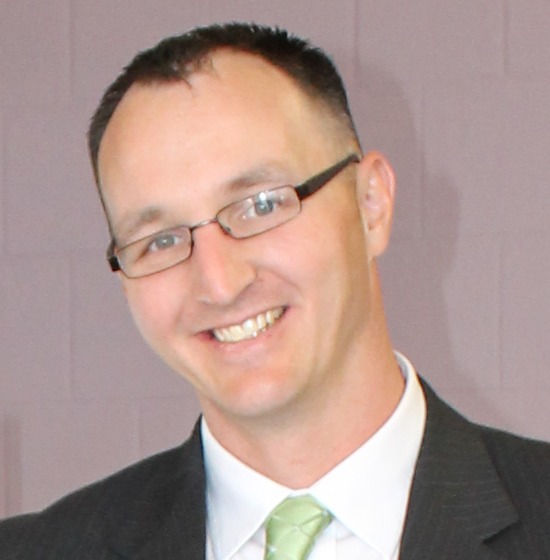 Toby Brooks
Lead Designer
Toby is an Associate Professor at Texas Tech University. Brooks completed his undergraduate studies in athletic training and completed his Masters and Doctoral degrees at the University of Arizona. He has published eight books, multiple articles and studies, presents regularly at national and international conferences, and also serves as the art director for RPM Magazine. He is active in his church, and in his scant free time, he enjoys drawing, playing the drums, working on cars, and spending time with his wife Christi, daughter Brynnan, and son Taye.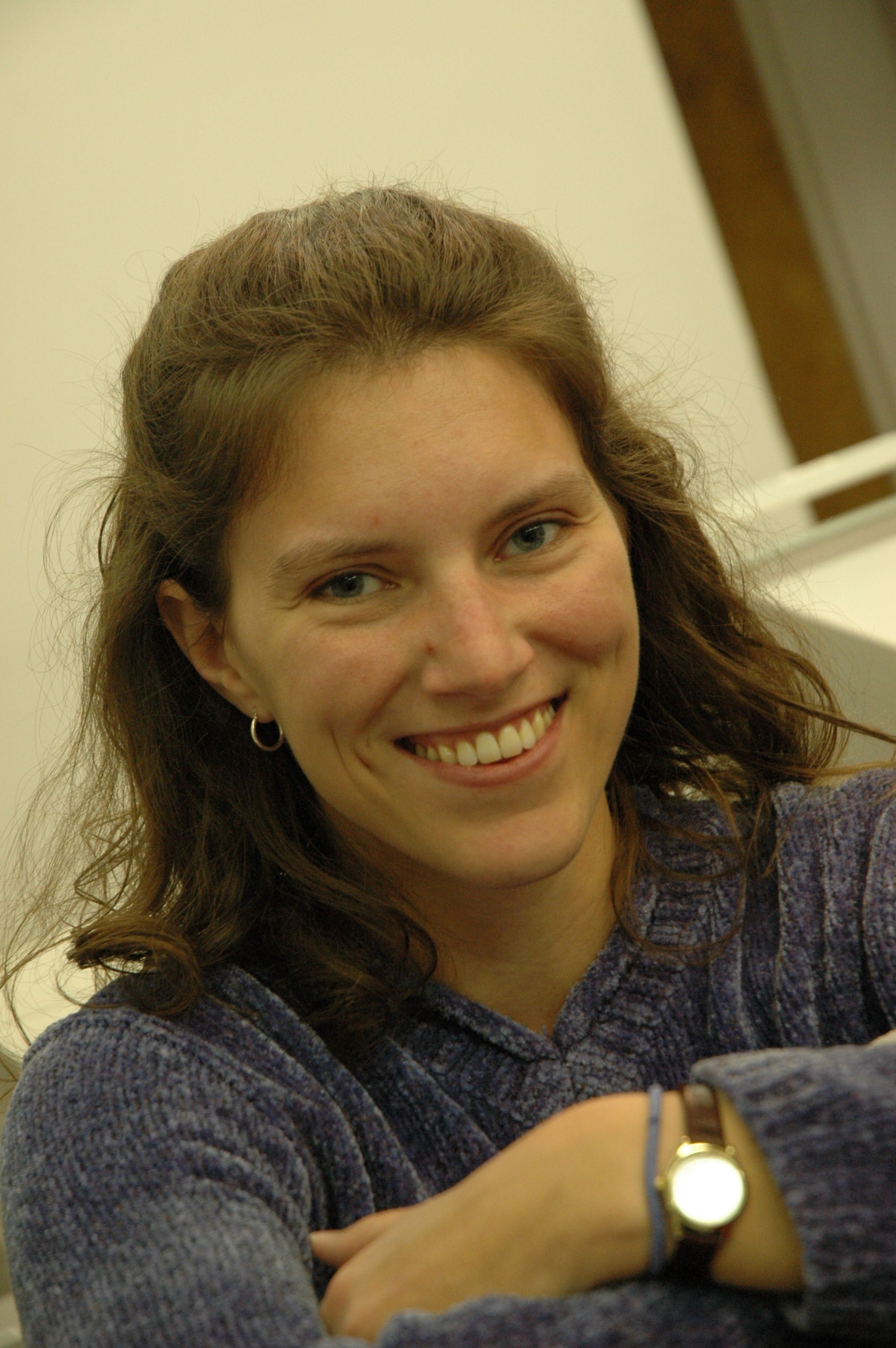 Kristi Hart
Editor
Kristi Hart currently lives in New Prague, MN, where she and her husband serve as church planters with the North American Mission Board. She has a master's degree in Christian Education from Dallas Theological Seminary and has been published in Canvas Magazine and online at Flourish.me (a ministry of the North American Mission Board). Her Bible study book, Ephesians: One with God and One with Each Other has been used by women's groups and seminary wives in Dallas, TX. Currently she serves as editor for Chaplain Publishing and absolutely loves being a grammar-nerd for Christ. She blogs at thebusypastorswife.wordpress.com.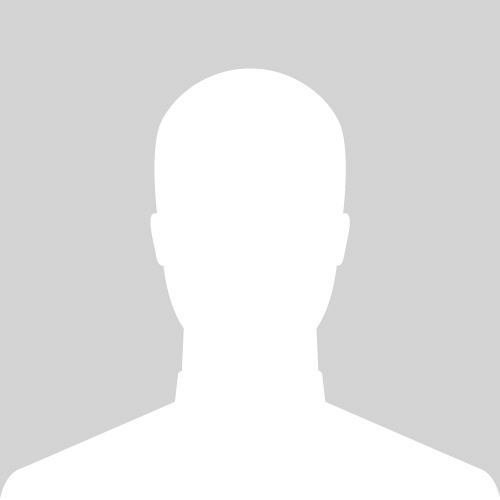 Donald McArthur
Graphic designer
In high school Donald was that kid constantly in trouble for drawing and creating things not pertaining to class. After graduating from Texas State Techinal College in Computer Network Technology in 2000, his skill set continued to evolve. With over 15 years of experience in Photoshop and Adobe CS, Donald demonstrates a lifelong passion into exceptional creative productivity.
Don't Be Shy. Get In Touch.
If you are interested in working together, send us an inquiry and we will get back to you as soon as we can!
Contact Us